Mississippi Workers' Compensation Attorneys
We hold a 10.0 Superb Rating from Avvo.

We take the time to develop an understanding of your needs.

We offer free confidential consultations.

We have decades of combined legal experience.
Why Hire Our Workers' Comp Firm?
We pride ourselves on the level of personal attention we are able to devote to each case, as well as on the outcomes we have been able to attain for many of our clients in the past.
24+ Years of Combined Experience
5,000+ Cases Handled
10.0 Superb Rating on Avvo
AV-Rated by Martindale-Hubbell
Selected for Inclusion in Super Lawyers®
TYPES OF WORKER'S COMPENSATION
After a serious injury, you and your family face a stressful situation, especially if you can no longer work when you are recovering. That is why our Jackson workers' compensation lawyers work to take that burden off of your shoulders while you focus on your recovery.
Our firm can help you seek the money you need for:
Medical or rehabilitation expenses
Future treatment
Lost wages
WHAT ARE COMMON TYPES OF WORK ACCIDENTS?
Work-related accidents and injuries can occur for many reasons, which is why it is vital that you have a skilled workers' compensation attorney on your side to advocate on your behalf. At our firm, we will take the time to listen to you and develop a strong case on your behalf.
Common work-related injuries for which you may be eligible to pursue compensation include:
On-the-job car or truck accidents
Muscle strain, often caused from lifting heavy objects
Injury due to a repetitive strain injury, often caused by working at a computer or on an assembly line
A slip, trip, or fall
Exposure to harmful fumes or chemicals
Any type of accident caused by your employer's negligence
Reach out to the Eichelberger Law Firm, PLLC at (601) 509-2050 or contact our Jackson workers' compensation lawyers online now.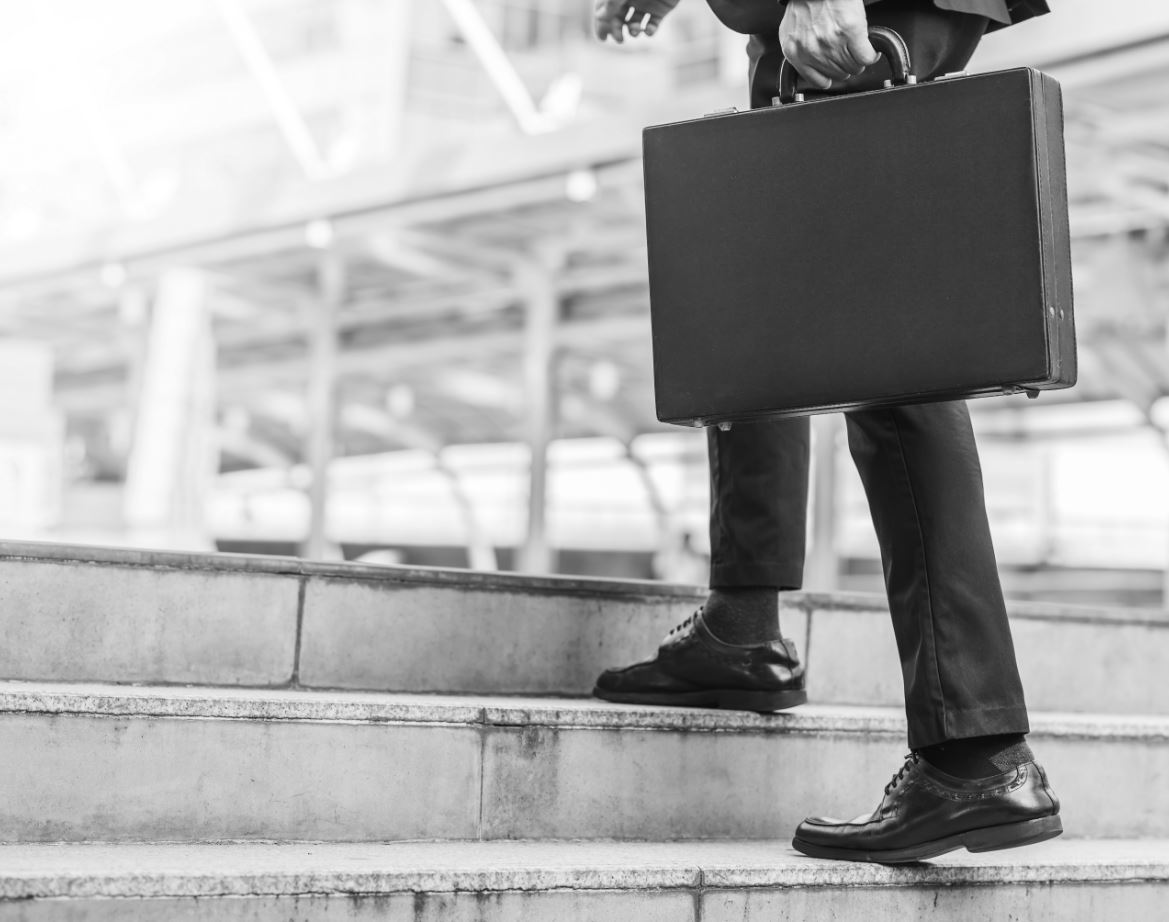 Meet Your Attorneys
IF YOU'VE BEEN ACCUSED OF A CRIMINAL OFFENSE OR HAVE BEEN INJURED AT WORK, IT IS CRUCIAL TO RETAIN EXPERIENCED AND PROVEN COUNSEL. Both attorneys have been recognized on the list of Super Lawyers® and successfully handled cases for thousands of clients.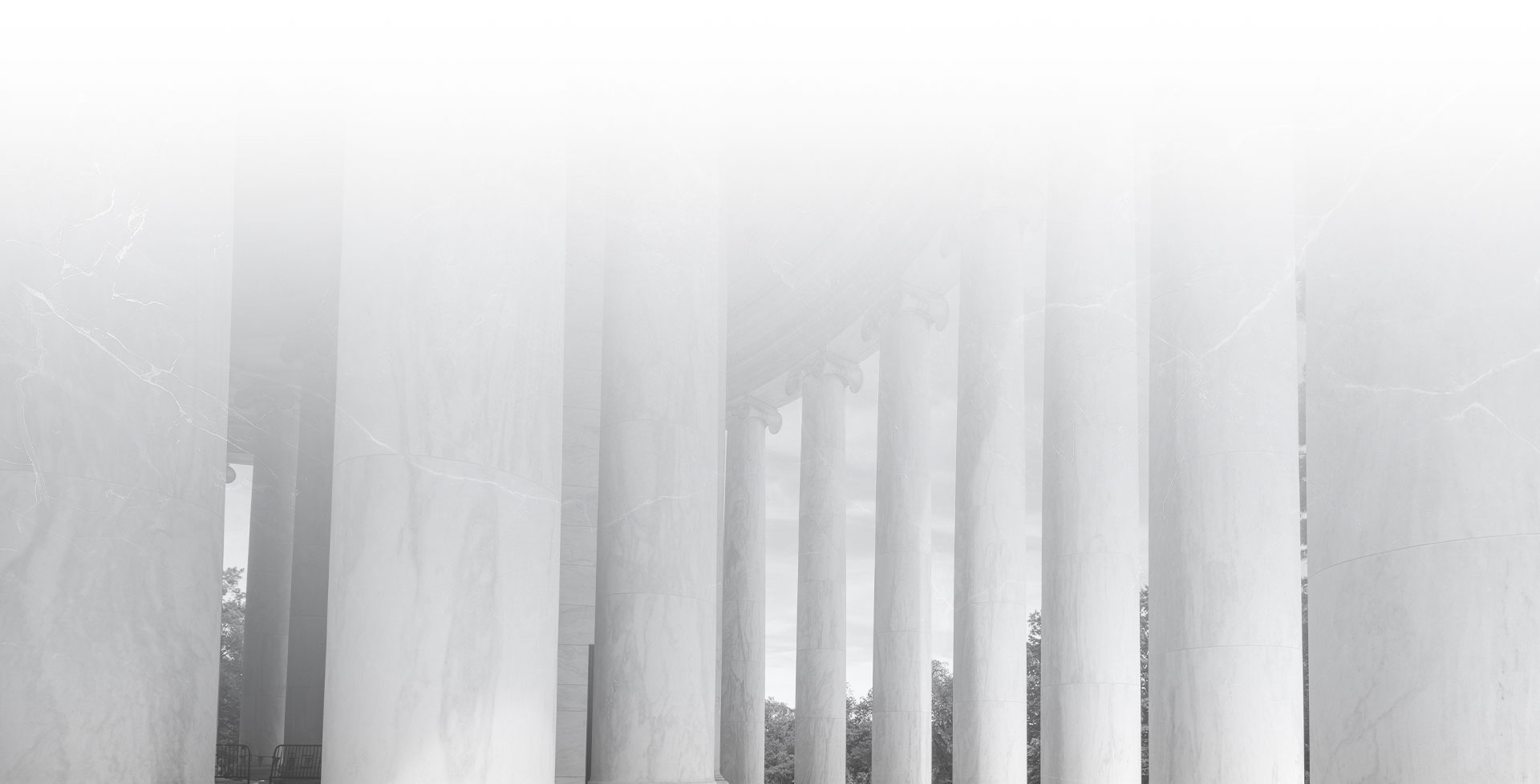 Free Consultation Fill Out the Form below to get started