We hold a 10.0 Superb Rating from Avvo.

We take the time to develop an understanding of your needs.

We offer free confidential consultations.

We have decades of combined legal experience.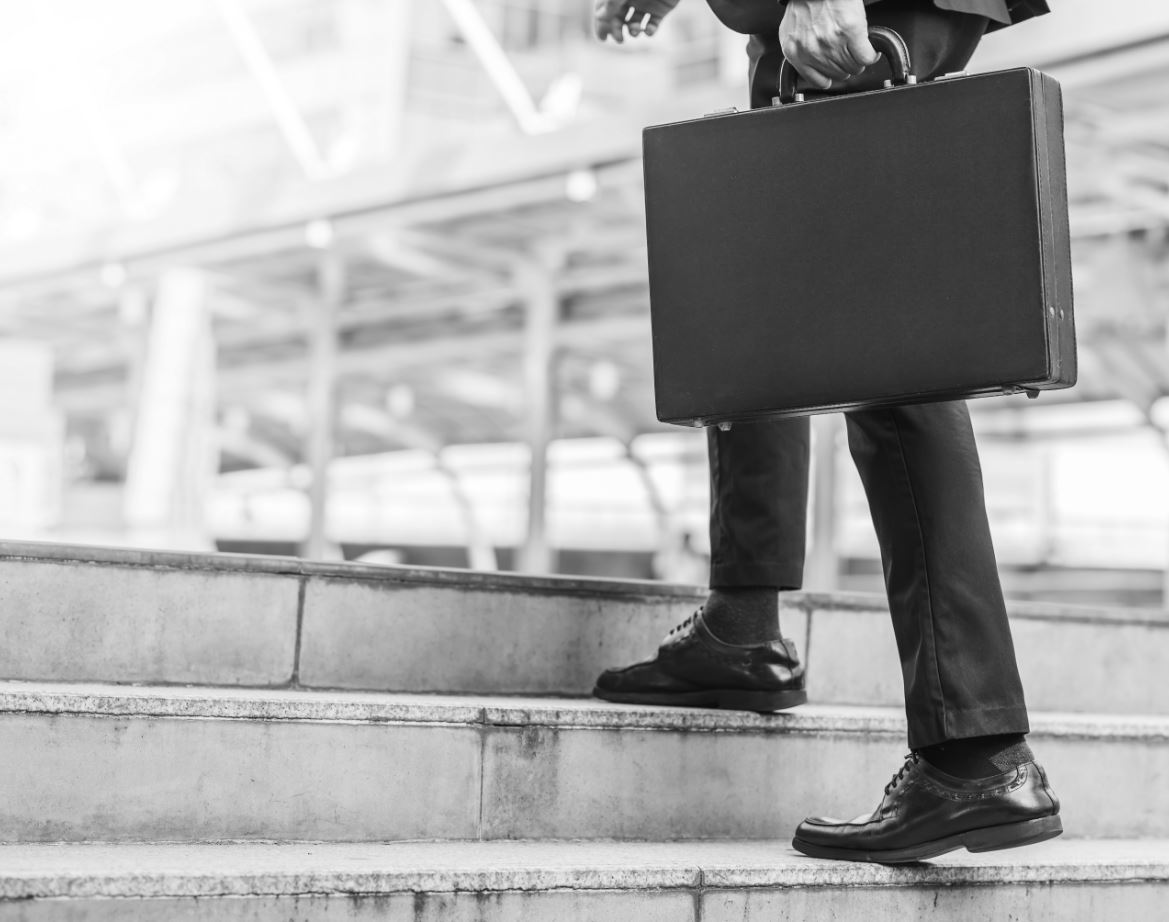 Meet Your Attorneys
IF YOU'VE BEEN ACCUSED OF A CRIMINAL OFFENSE OR HAVE BEEN INJURED AT WORK, IT IS CRUCIAL TO RETAIN EXPERIENCED AND PROVEN COUNSEL. Both attorneys have been recognized on the list of Super Lawyers® and successfully handled cases for thousands of clients.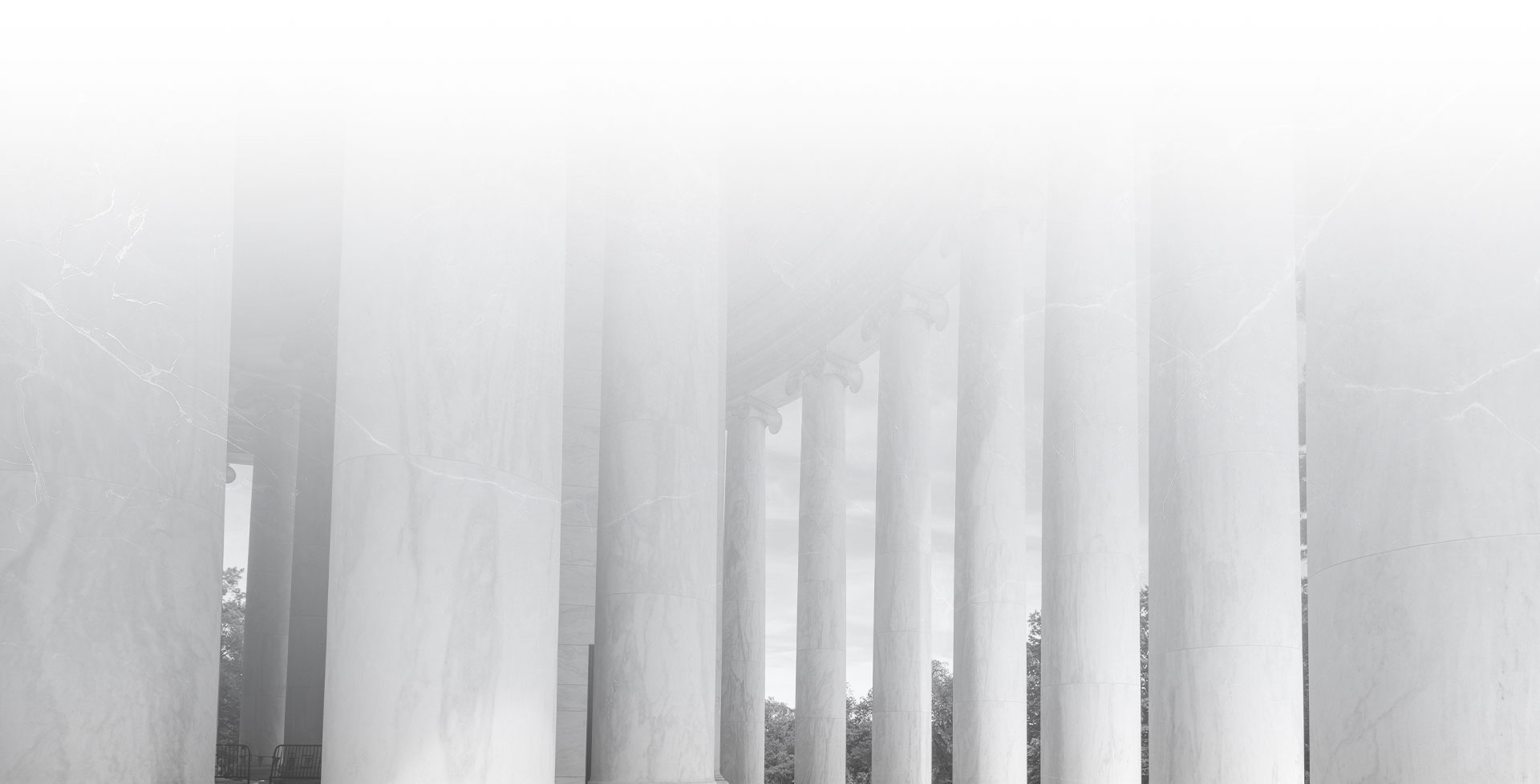 Free Consultation Fill Out the Form below to get started