About Eichelberger Law Firm
With more than 24 years of collective experience, the dedicated Jackson attorneys at the Eichelberger Law Firm, PLLC have helped thousands of clients obtain the best possible outcomes for their individual circumstances. Whether handling criminal defense, workers' compensation, or civil rights cases, the firm has established a reputation of dependability, excellence and genuine care.
Contact our Jackson law firm today for your free consultation.
We hold a 10.0 Superb Rating from Avvo.

We take the time to develop an understanding of your needs.

We offer free confidential consultations.

We have decades of combined legal experience.
Why Hire Our Firm?
Many individuals find themselves facing legal situations that will affect the rest of their lives. When stakes are this high, it's important to find a firm that is qualified to handle your case and devote the necessary resources and attention to your case.
When you hire Eichelberger Law Firm, PLLC, you benefit from the following:
More than two decades of combined legal experience
Over 5,000 cases handled
Confidential consultations at no cost to you
Personal attention and genuine care
Don't just take our word for it. Read more about us on our client testimonials page.
Because of our approach, our attorneys have accrued many awards and recognitions. Our firm is AV-rated by Martindale-Hubbell, both of our attorneys have been selected for inclusion in Super Lawyers®, and we maintain a perfect 10.0 Superb rating from Avvo.
Our Approach to Each Case
When navigating the complexities of a legal situation, you want to partner with a firm that walks you through every step of your case, without being condescending or dishonest.
At Eichelberger Law Firm, PLLC, that's just the type of guidance we provide:
We never provide you with a one-size-fits-all solution.
We treat you as a unique individual with specific legal needs.
We remain open and honest with you about your legal options.
We stand up for your rights throughout case proceedings.
Both attorneys, J. Matthew Eichelberger and Jennie A. Eichelberger, are proud to have established a tradition of excellence in their approach to each case and work to uphold this reputation. Should you choose Eichelberger Law Firm, PLLC, you can be confident that your case is in good hands.
Contact our firmtoday to schedule a free consultation and learn more about your legal options!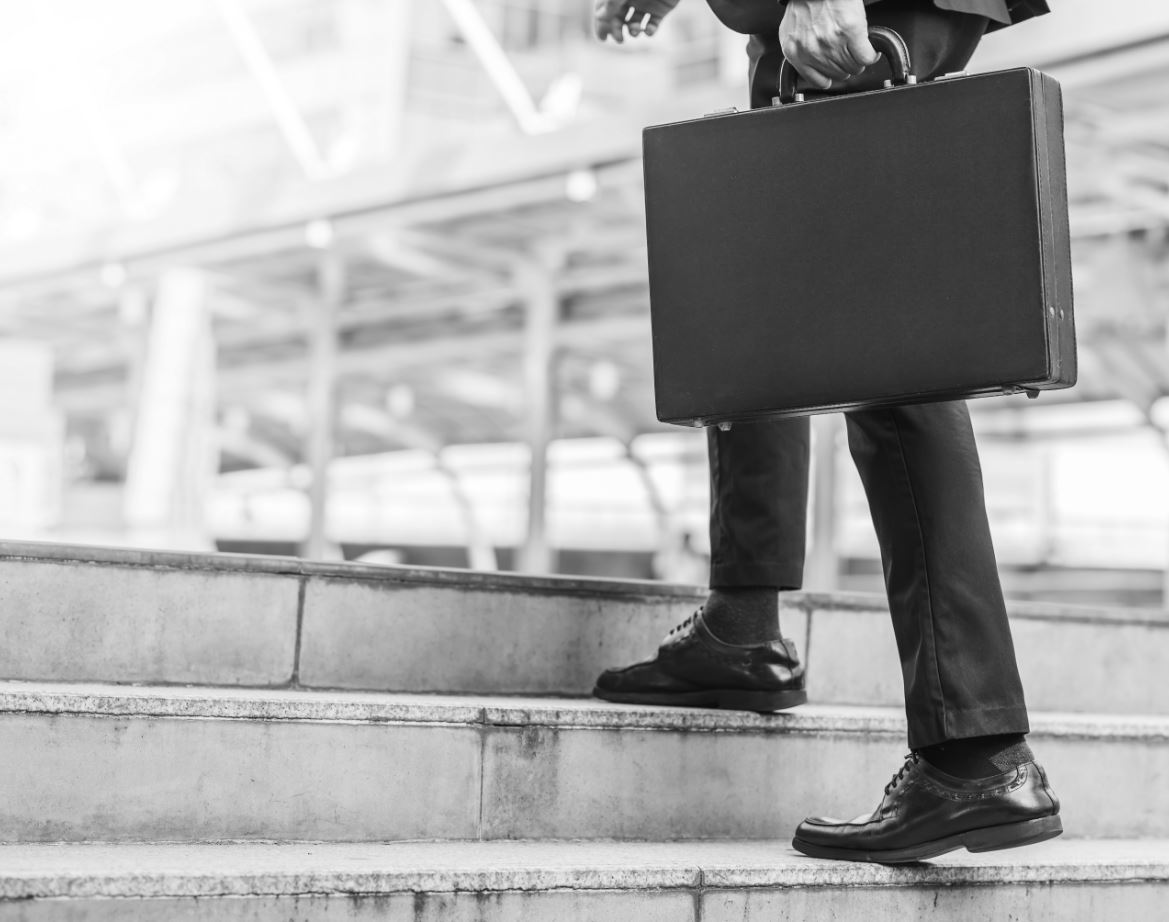 Meet Your Attorneys
IF YOU'VE BEEN ACCUSED OF A CRIMINAL OFFENSE OR HAVE BEEN INJURED AT WORK, IT IS CRUCIAL TO RETAIN EXPERIENCED AND PROVEN COUNSEL. Both attorneys have been recognized on the list of Super Lawyers® and successfully handled cases for thousands of clients.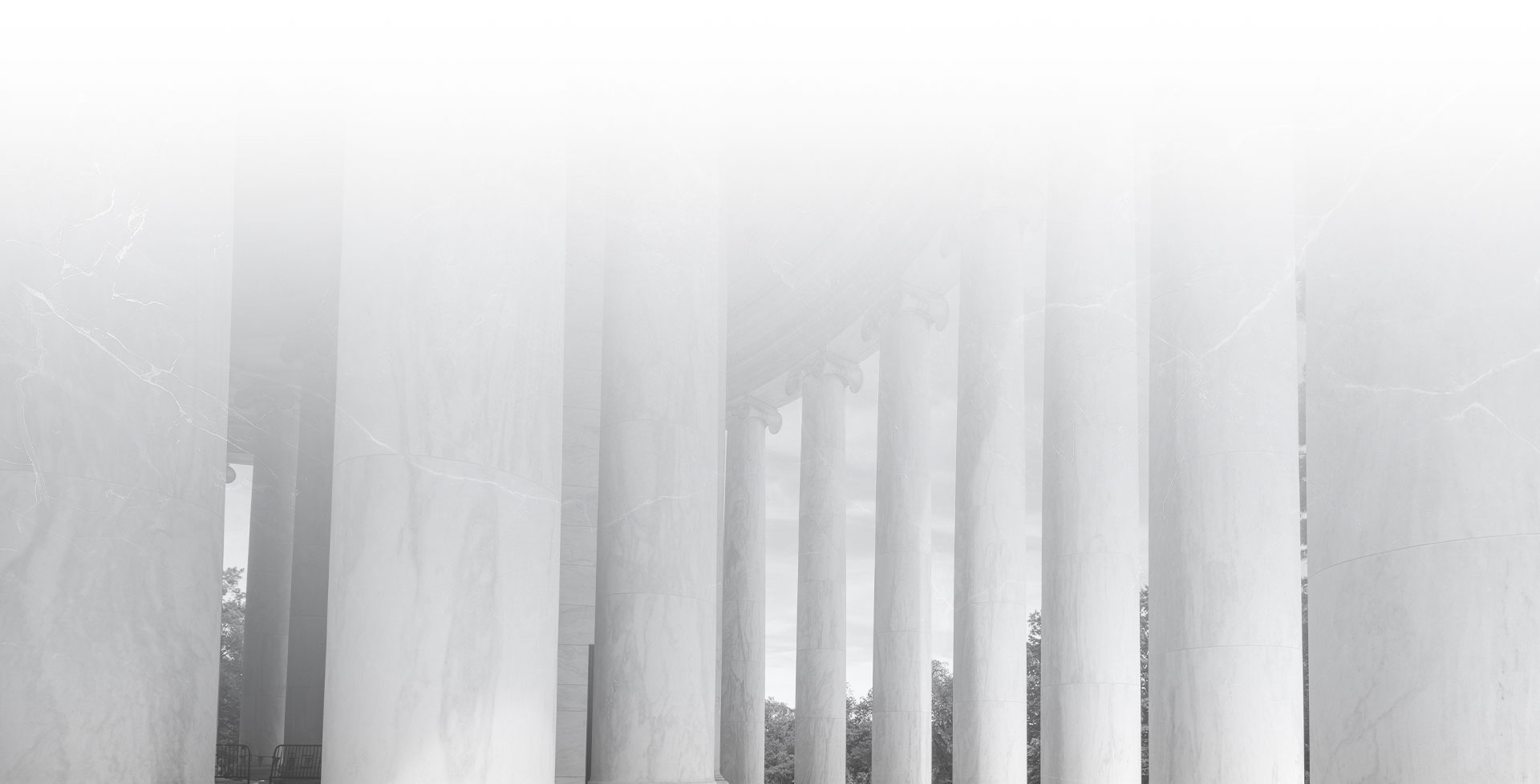 Free Consultation Fill Out the Form below to get started