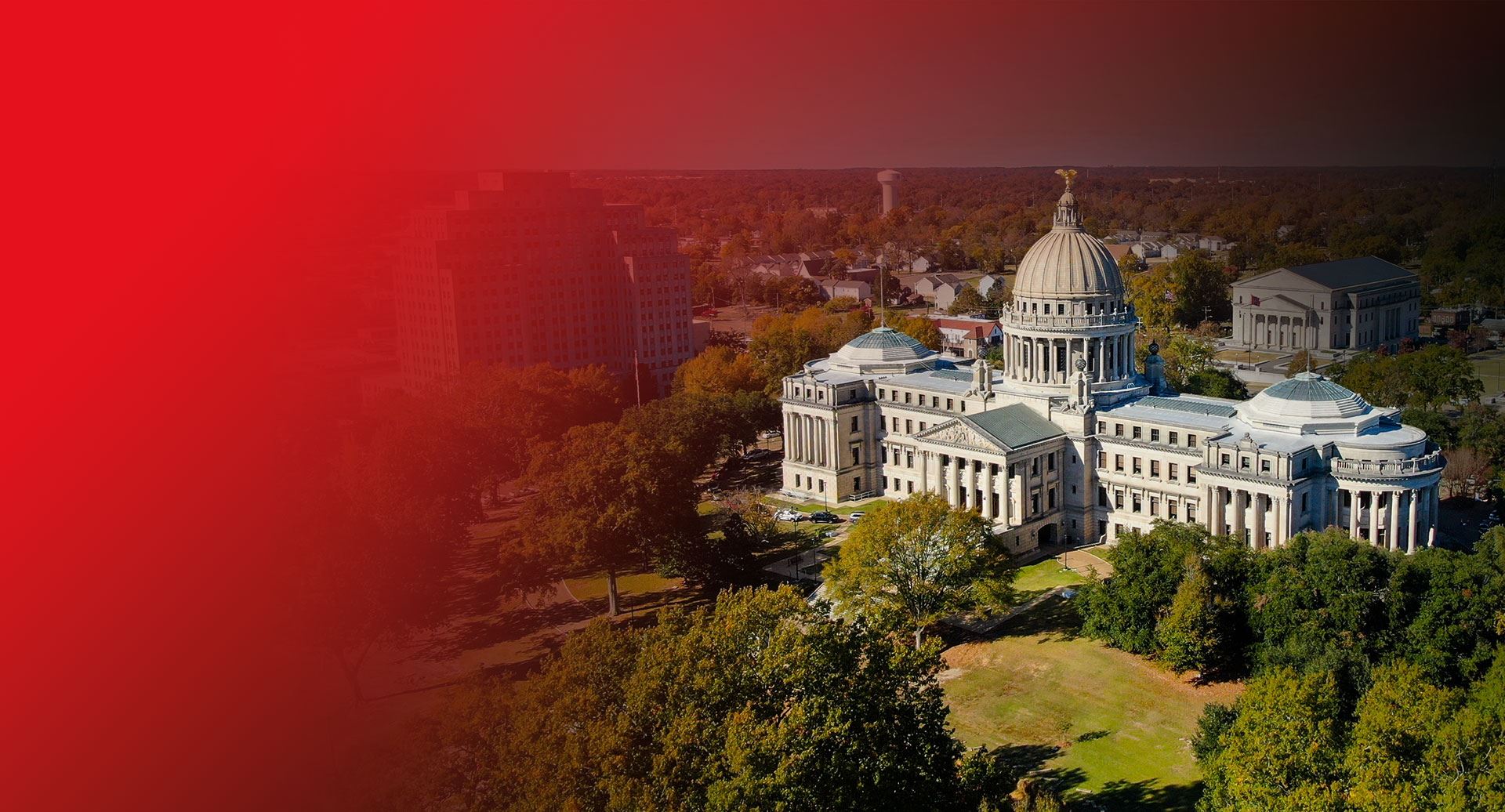 Jackson Criminal Defense and Workers' Compensation Attorneys
Representing Criminal Defense Matters with Care & Determination
Criminal defense cases require a style of legal representation that is both compassionate and aggressive. This is exactly what you can expect when you retain Eichelberger Law Firm. We understand how stressful and frightening it can be to be accused of a crime, especially if you have never had to navigate the legal system before. With our team of Jackson criminal defense attorneys on your side, you can rest easy knowing that we're working hard to ensure that your rights are protected every step of the way.
Our criminal defense law firm offers:
Tailored approaches to every case

Honest and open communication

Confidential consultations

Genuine care and concern
HANDLING A VARIETY OF CASES THROUGHOUT MISSISSIPPI AND TEXAS
When you feel as though the world has turned on you, it's important to turn to someone you can trust. At Eichelberger Law Firm, PLLC, our team of Jackson attorneys is passionate about fighting for the best possible results on your behalf, whether your case involves criminal charges, workers' compensation, or civil rights.
With more than two decades of collective experience and thousands of cases handled, our criminal defense lawyers in Jackson, MS have established a record of excellence and success.
A Commitment to Legal Excellence
We are motivated to succeed because of the impact that our work has on our clients' lives. Approaching each set of circumstances with sensitivity and determination, we build a case that is tailored to meet our clients' needs. Due to our commitment to the client and to legal excellence, we have been awarded a Perfect 10.0 Superb Rating from Avvo, among other accolades, and have garnered many positive client testimonials over the years. However, we aren't content with merely resting on our laurels, but continue to strive for distinction in every case we handle.
Our criminal defense and workers compensation attorneys in Jackson are ready to offer you a free and confidential consultation. Call (601) 509-2050 now.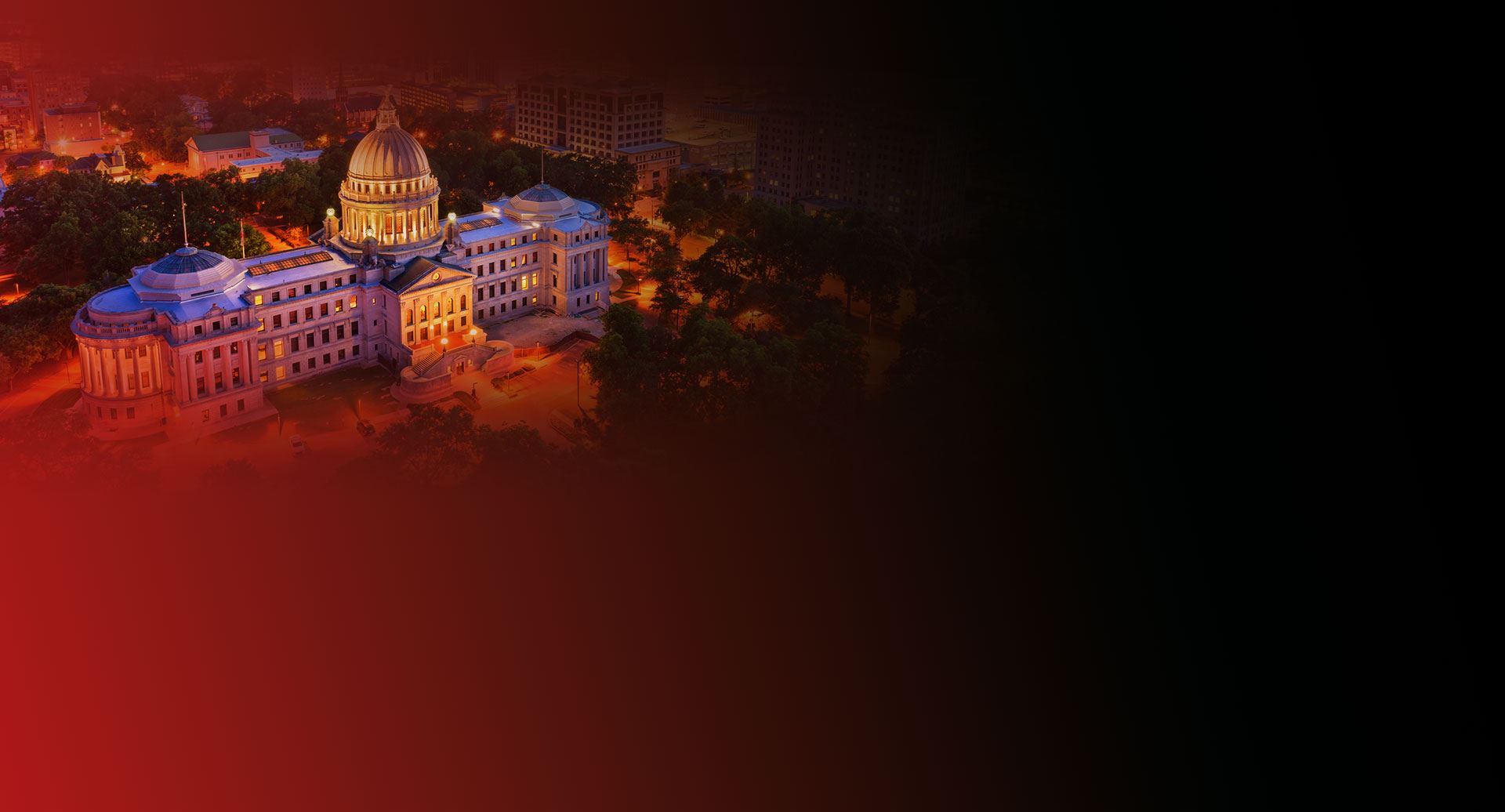 Excellent Experience

"During one of the worst times of my life, Matt helped make me feel at ease. He not only made me feel more confident in the system, he took care of everything! I couldn't think of a better attorney and counselor."
Whatever you face, our team of experienced and caring attorneys is here for you
Meet Your Attorneys
IF YOU'VE BEEN ACCUSED OF A CRIMINAL OFFENSE OR HAVE BEEN INJURED AT WORK, IT IS CRUCIAL TO RETAIN EXPERIENCED AND PROVEN COUNSEL. Both attorneys have been recognized on the list of Super Lawyers® and successfully handled cases for thousands of clients.
Benefits of Choosing Our Firm
We hold a 10.0 Superb Rating from Avvo.

We take the time to develop an understanding of your needs.

We offer free confidential consultations.

We have decades of combined legal experience.