Jackson Civil Rights Attorney
What Are Civil Rights Violations?
Too often, the overworked members of our country's criminal justice system fail to preserve the rights afforded to each of us under our Constitution. Whether through malice or gross negligence, the lives of those caught in the wheels of the slowly turning system are forever altered.
You can face a civil rights violation for a variety of circumstances, including, but not limited to:
Violations to your right to free speech, your right to assemble, or your right to practice your religion
Negligent actions against your right to due process and a fair trial
Discrimination based on your gender, race, social group, religion, or other protected class
Illegal search and seizure
Abusive, cruel, or unusual punishment
Contact our Jackson civil rights attorneys today for your free consultation.
Serving Civil Injustice Throughout Mississippi & Texas
"We have the greatest criminal justice system in the world. That doesn't mean it's very good."
These cases can be complicated and proving your case against the resources of officials, police, and the criminal just system can be hard. By working with our Jackson civil rights attorneys, you will have strong advocacy on your side, no matter what the circumstances.
Thankfully, the United States Congress and the Mississippi Legislature have provided those injured by government misconduct an avenue to justice. Our civil suit lawyers in Jackson MS at the Eichelberger Law Firm, PLLC, represents citizens who have been denied their rights by government officials in the criminal justice system.
Call the Eichelberger Law Firm, PLLC to schedule your complimentary consultation today with our discrimination lawyers in Jackson MS .
We hold a 10.0 Superb Rating from Avvo.

We take the time to develop an understanding of your needs.

We offer free confidential consultations.

We have decades of combined legal experience.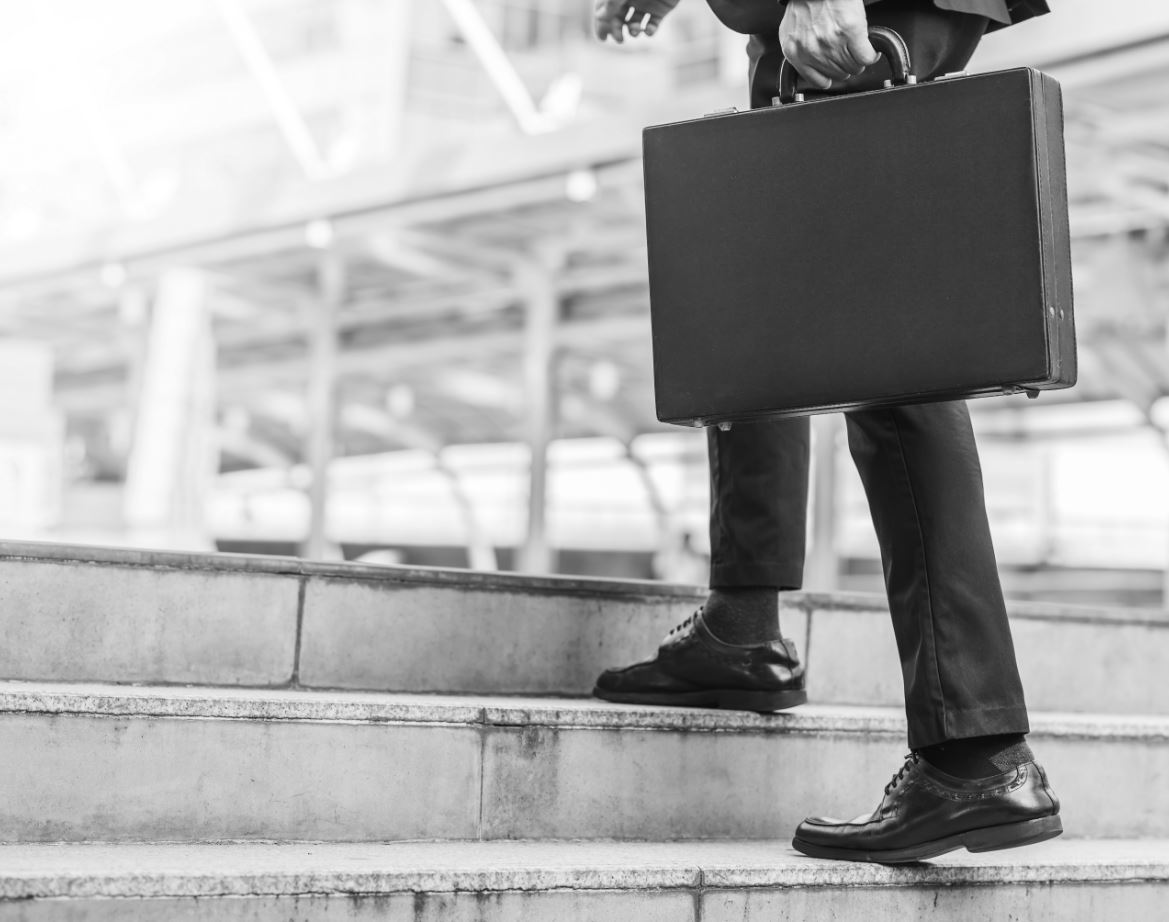 Meet Your Attorneys
IF YOU'VE BEEN ACCUSED OF A CRIMINAL OFFENSE OR HAVE BEEN INJURED AT WORK, IT IS CRUCIAL TO RETAIN EXPERIENCED AND PROVEN COUNSEL. Both attorneys have been recognized on the list of Super Lawyers® and successfully handled cases for thousands of clients.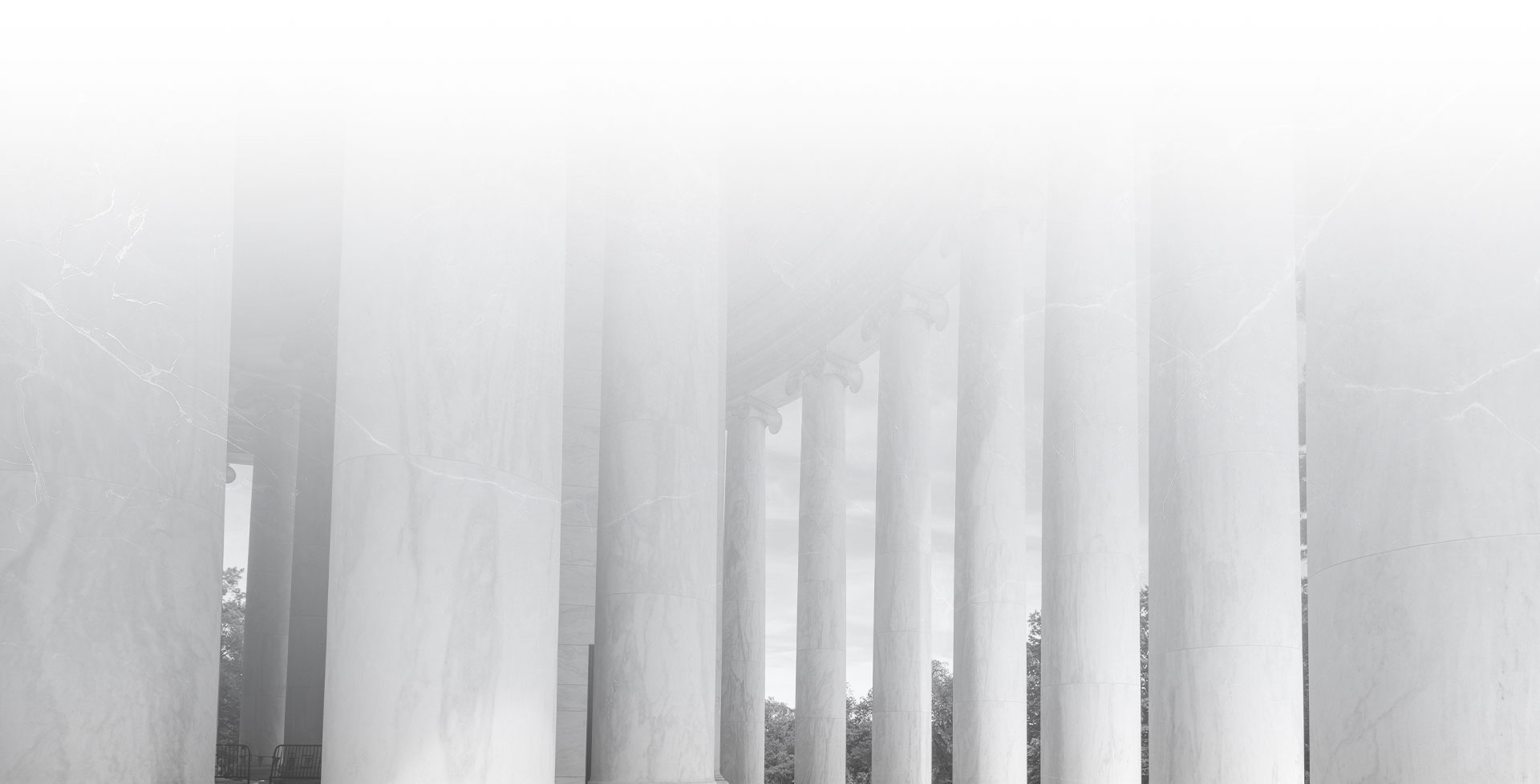 Free Consultation Fill Out the Form below to get started